About
The AML app is developed by lawyers in the Norwegian-based law firm Erling Grimstad AS, in cooperation with gamification-company Attensi AS. Since 2018, the AML app has provided over 200 entities with thorough AML/CFT training through gamification.

We are proud of our product and are continuously working towards our goal – to offer the markets most effective and motivating AML/CFT training for obliged entities. We believe that gamification makes AML training especially effective and motivating, and has great learning outcome. The content of the app is continuously developed and kept updated by the law firm Erling Grimstad.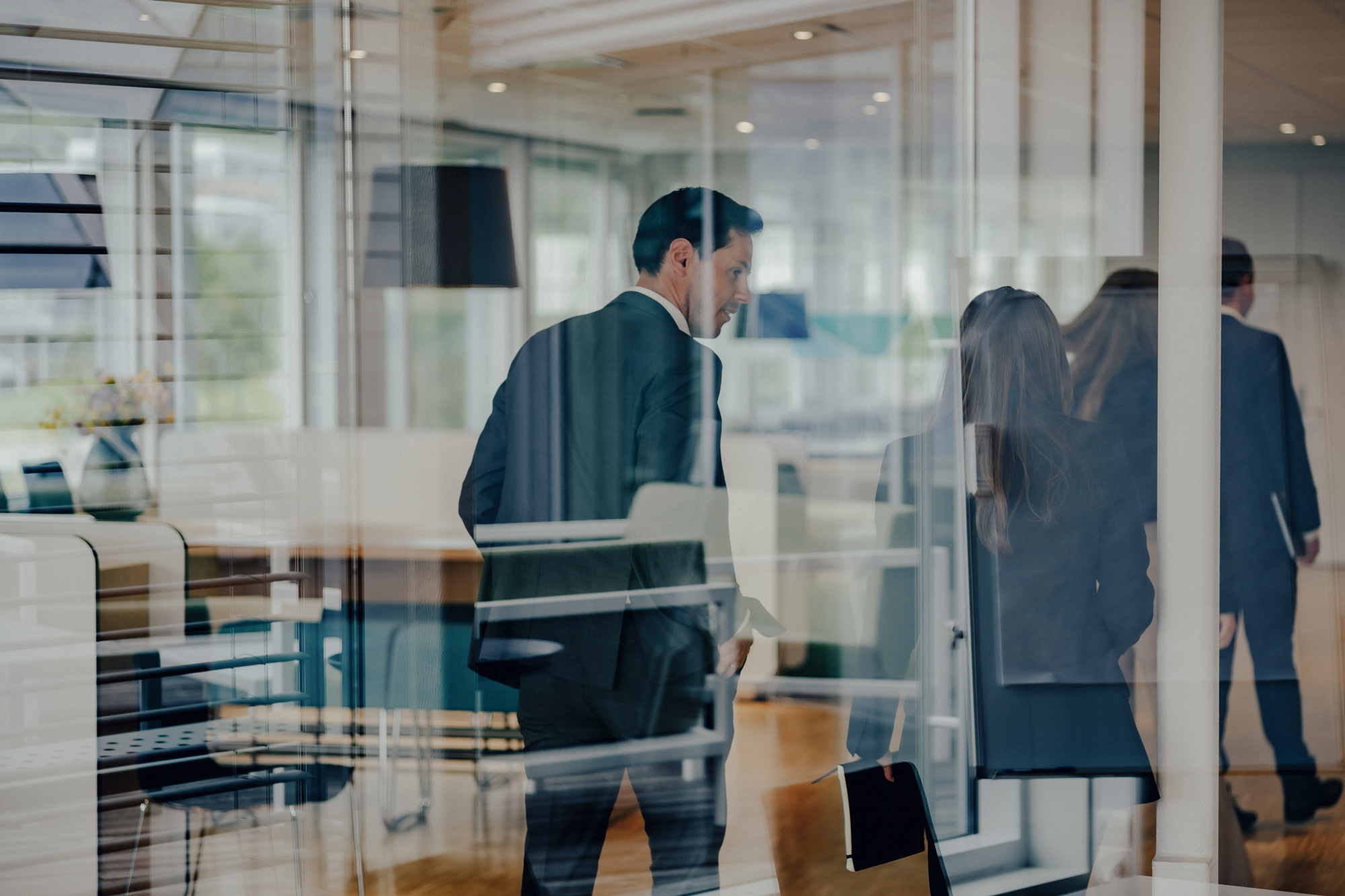 Our goal is to offer the most effective and motivating AML/CFT training in the market

About the law firm Erling Grimstad
The law firm Erling Grimstad is specialized in anti-money laundering and countering the financing of terrorism, anti-corruption, and other types of financial crime, corporate investigation and whistleblowing. The law firm has extensive experience in assisting obliged entities within EU/EEA with challenges related to AML/CFT all over Europe. You may read more about us on governance.no.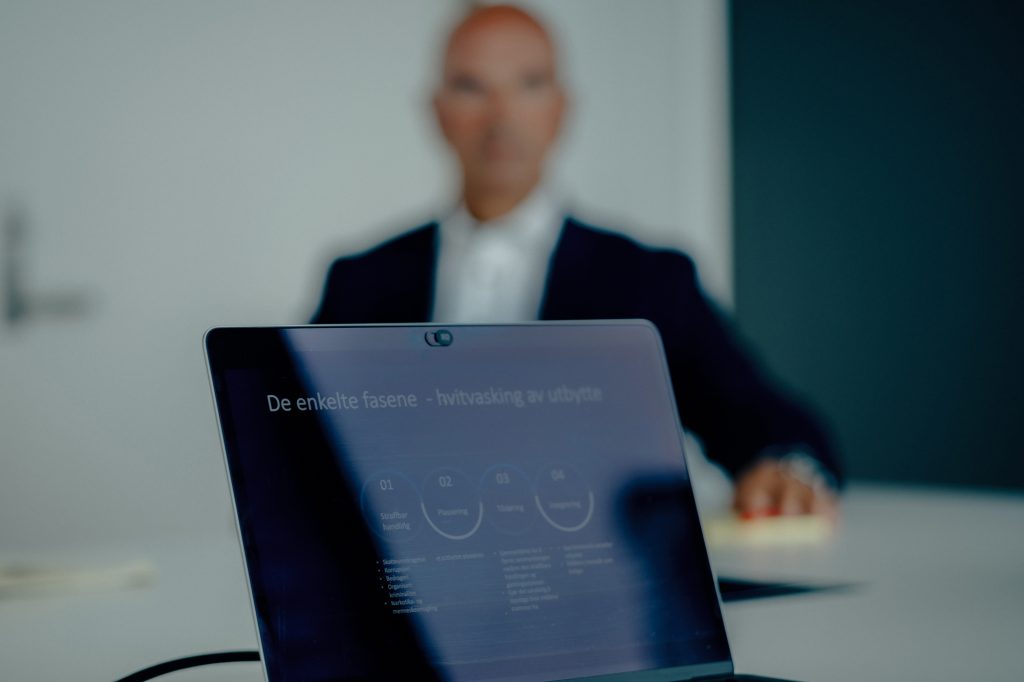 "The AML app has influenced and changed our culture. The training shows employees how important anti-money laundering is for all functions of the bank. Particularly, employees on the credit side have become even more conscious of assessing and discussing the risk of anti-money laundering. The AML app has increased the understanding of risks and helped employees describe why the risk is high, medium or low."
Lena Jørundland
Vice President, Bien Sparebank
"Some employees are triggered by competition and want to be at the top of the banks' leaderboard. This way of conducting training has obviously motivated some of our employees. Many employees also appreciate the opportunity to go back and repeat and use the content more or less as a reference for work."
Aud Østerhus Oland
Money Laundering Reporting Officer, Jbf bank og forsikring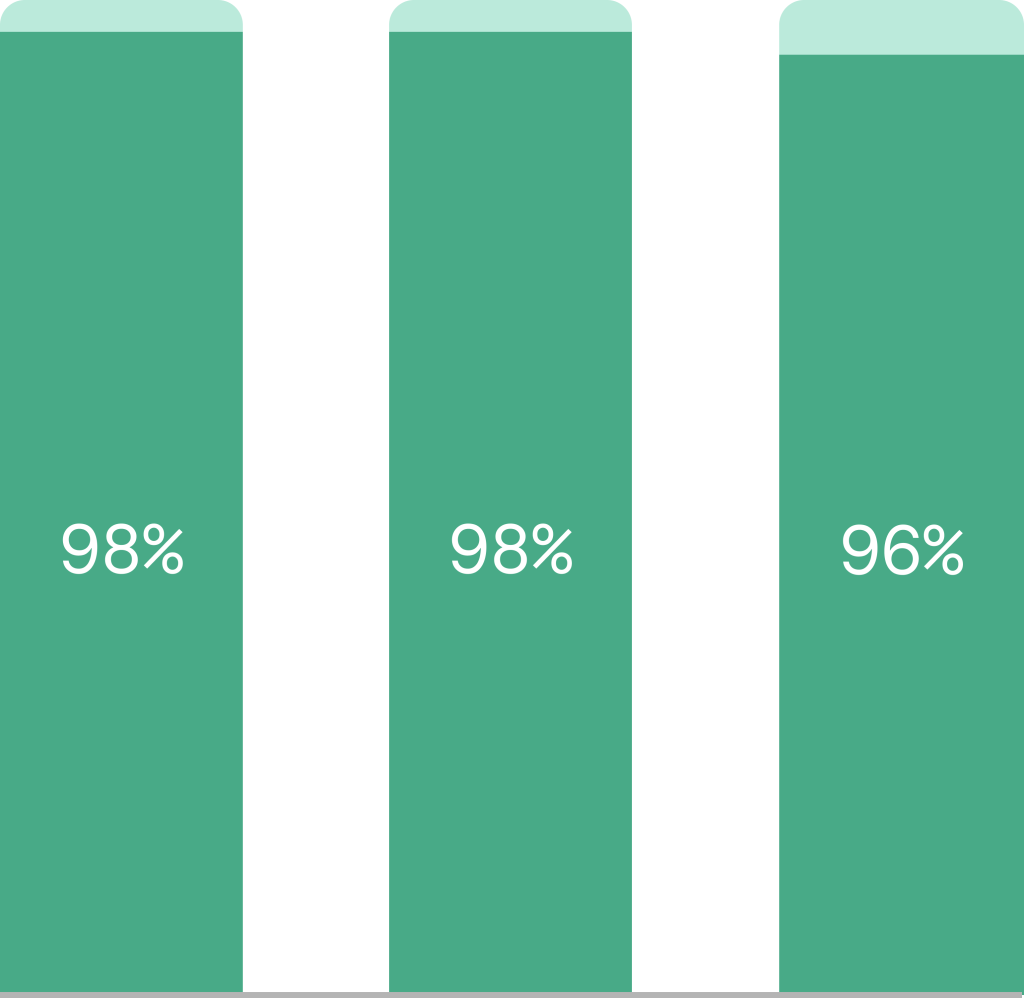 The feedback
98% of the users are fond of this form of training and have increased their understanding and knowledge of AML/CFT.
96% have used, or believe they will use, elements of the training in their daily work towards combating money laundering and terrorist financing.
We're here to help! If you have any questions, comments, or inquiries, please feel free to get in touch with us. You can also visit our FAQ section.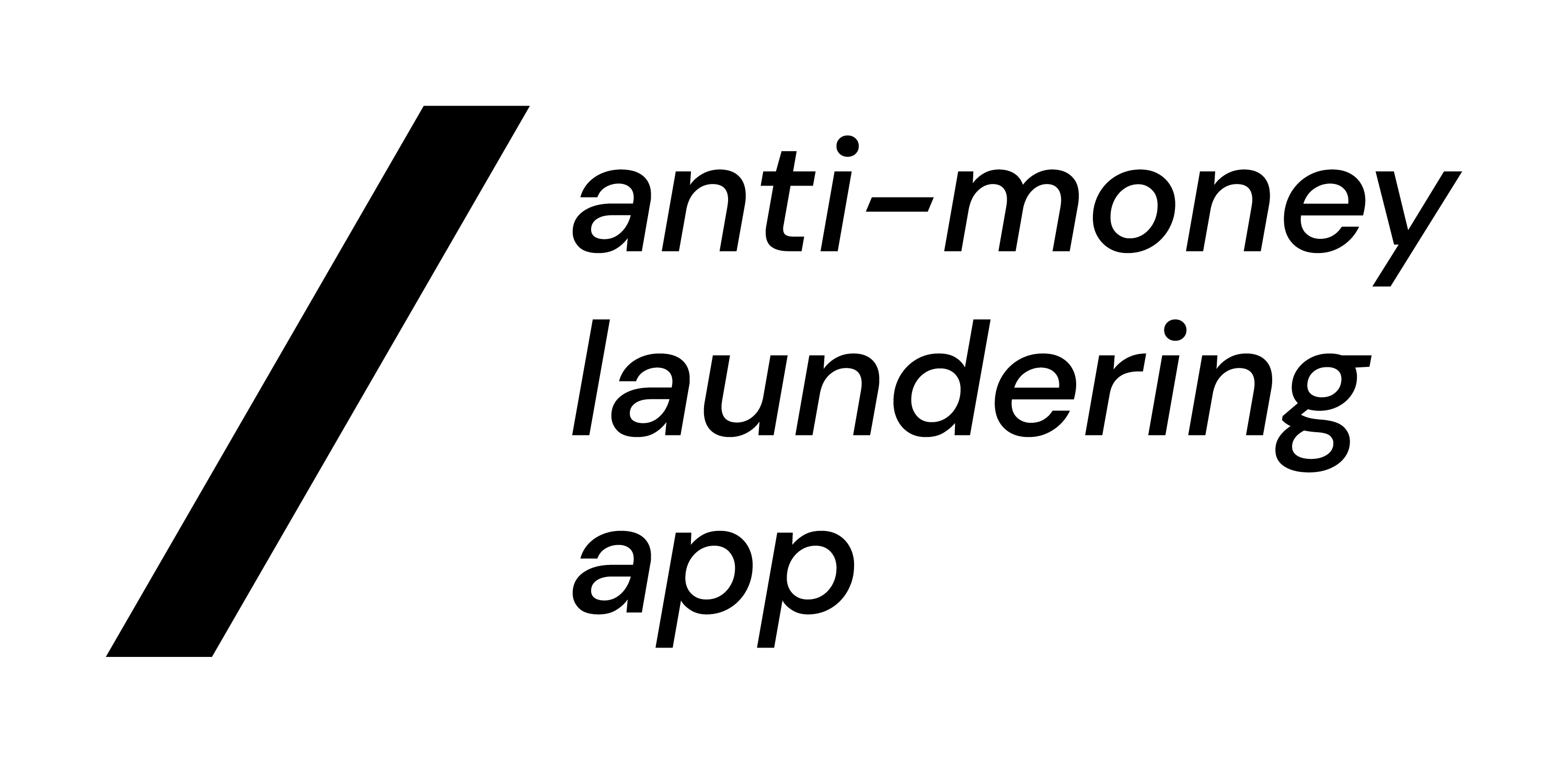 Contact us
(+47) 984 59 372
hello@governance.no
Gaustadalléen 21,
0349 Oslo,
Norway
Privacy policy